Tag: Decision making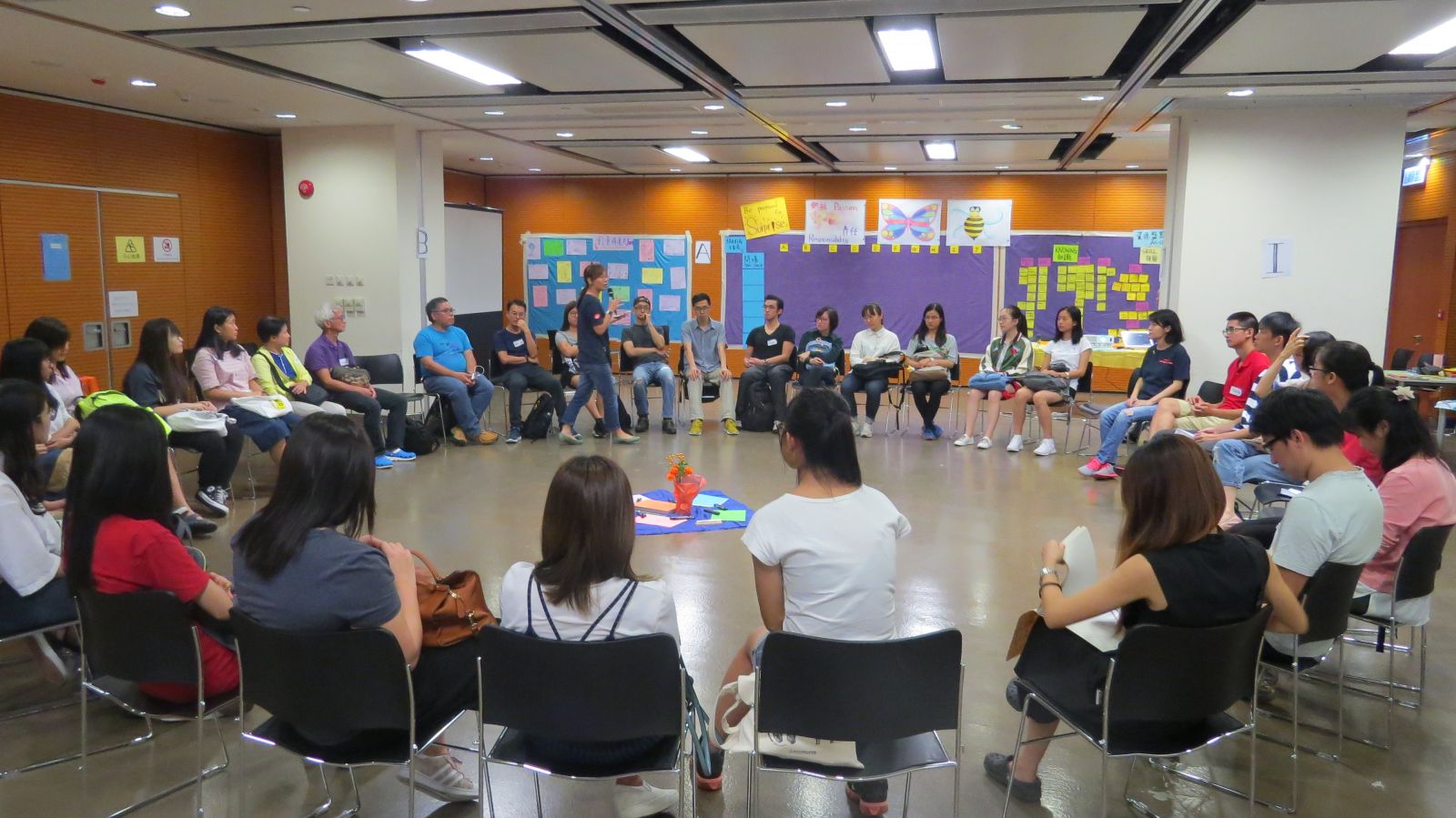 Open Space Technology (OST) is one way to enable all kinds of people, in any kind of organization, to create inspired meetings and events. Over the last 20+ years, it has also become clear that opening space, as an intentional leadership practice, can create inspired organizations, where ordinary people work together to create extraordinary results with regularity.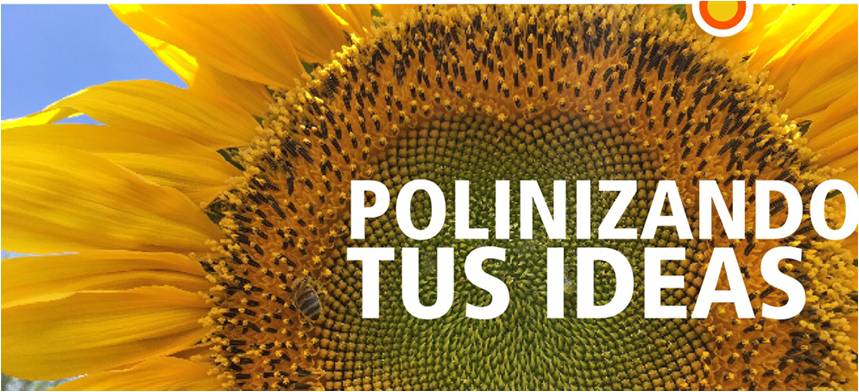 The Lab of ideas allows to transition groups to gather innovative ideas, representative of the community. At the same time the key actors of the community are involved, both from the public and private sphere. New ideas within the community refresh the creative environment of the group and/or initiative.