Tag: Knoledge sharing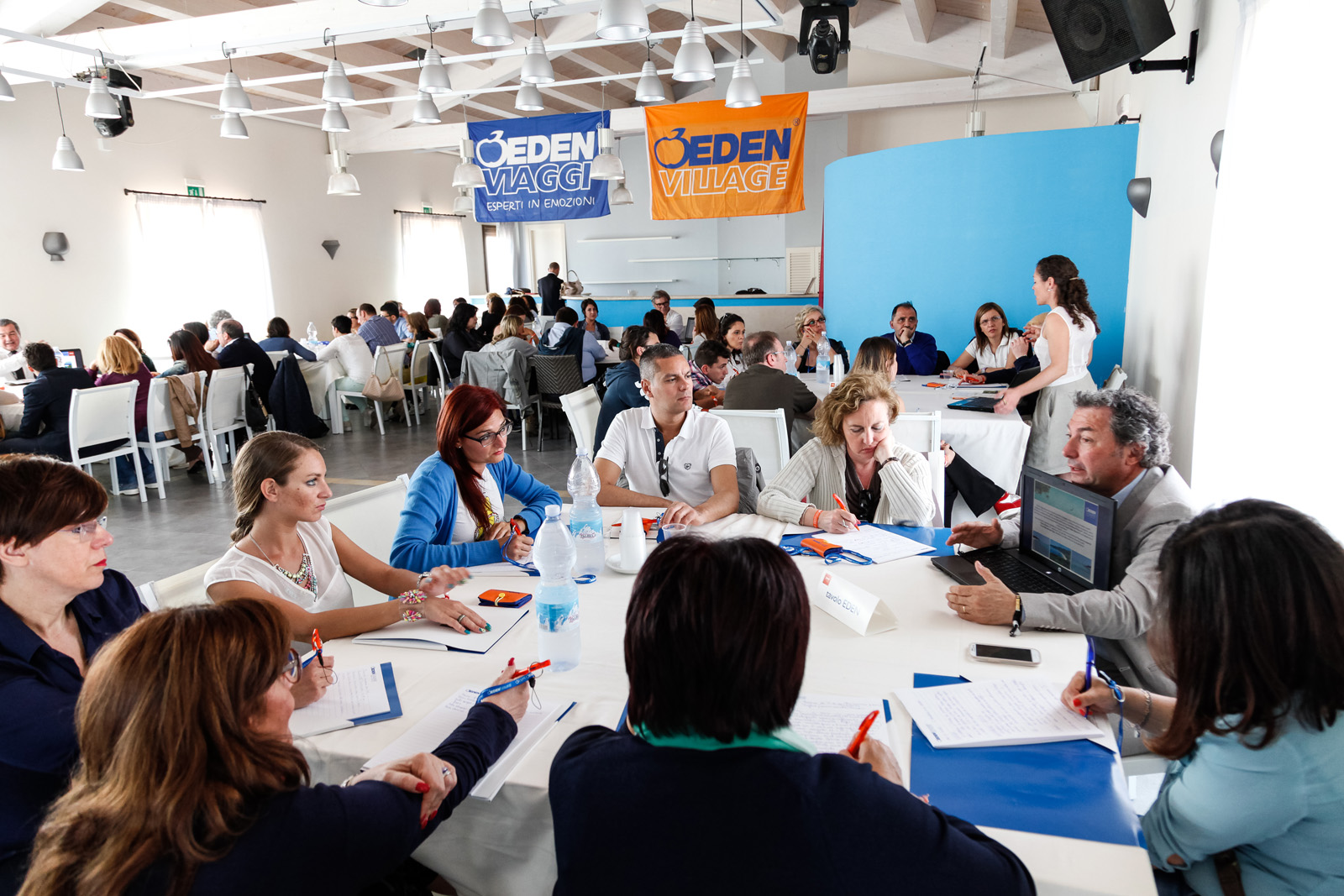 Drawing on seven integrated design principles, the World Café methodology is a simple, effective, and flexible format for hosting large group dialogue.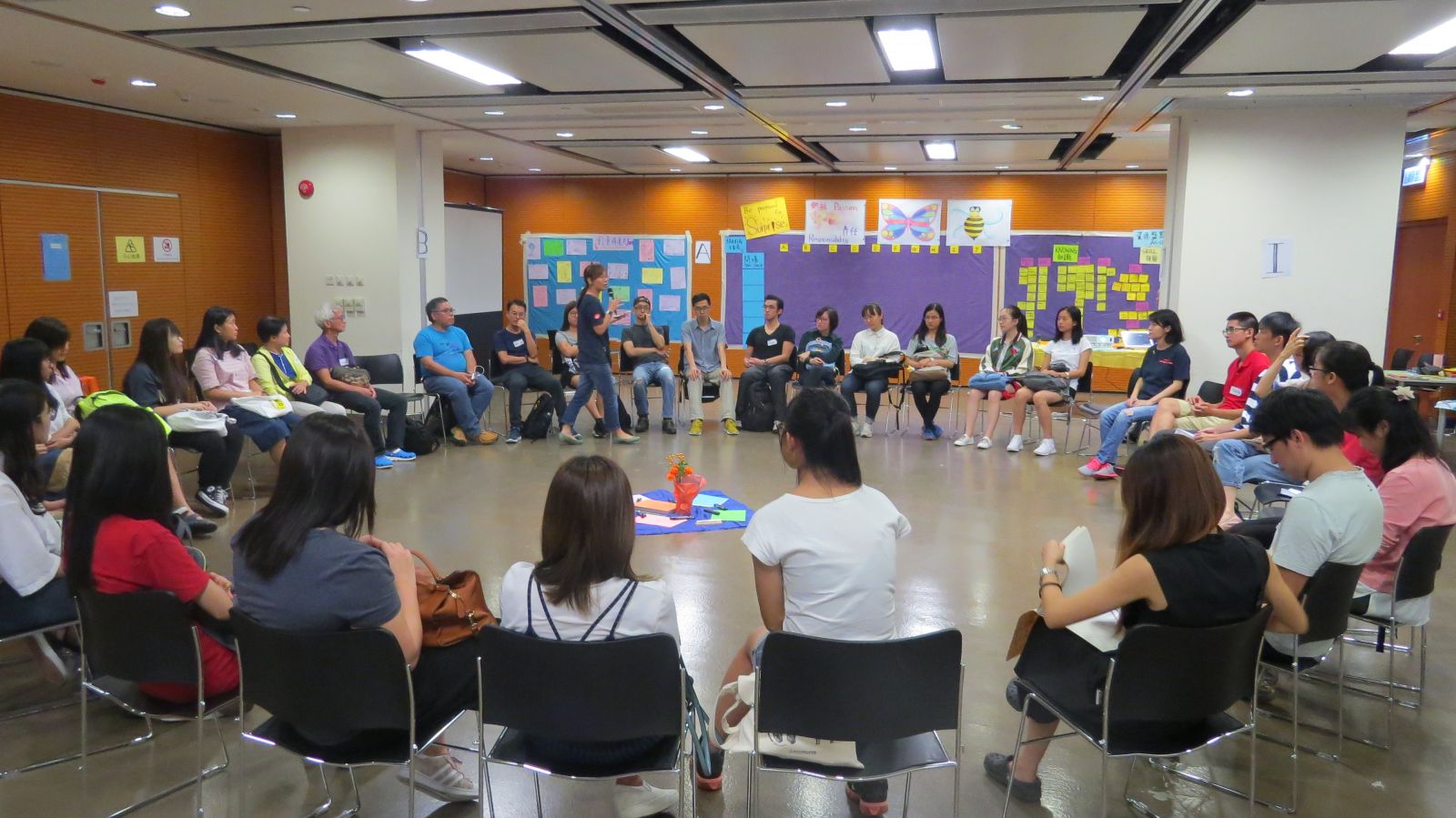 Open Space Technology (OST) is one way to enable all kinds of people, in any kind of organization, to create inspired meetings and events. Over the last 20+ years, it has also become clear that opening space, as an intentional leadership practice, can create inspired organizations, where ordinary people work together to create extraordinary results with regularity.

A local informal network that provides a space for local organizations to work together and share information and resources. It functions through regular face-to-face meetings, mailing list and local media platform (facebook, etc.), and through the colective organization of community events.