Tag: participated process

A local informal network that provides a space for local organizations to work together and share information and resources. It functions through regular face-to-face meetings, mailing list and local media platform (facebook, etc.), and through the colective organization of community events.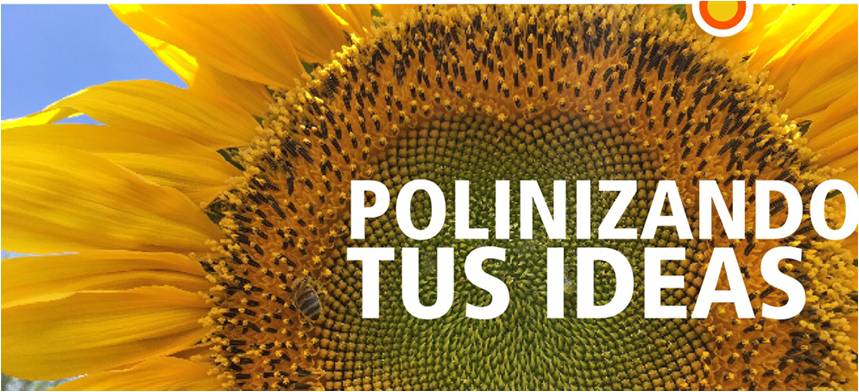 The Lab of ideas allows to transition groups to gather innovative ideas, representative of the community. At the same time the key actors of the community are involved, both from the public and private sphere. New ideas within the community refresh the creative environment of the group and/or initiative.