Up links
For a full understanding of the importance of good data you should explore the Head, Heart and Hands logic that underpins all this database.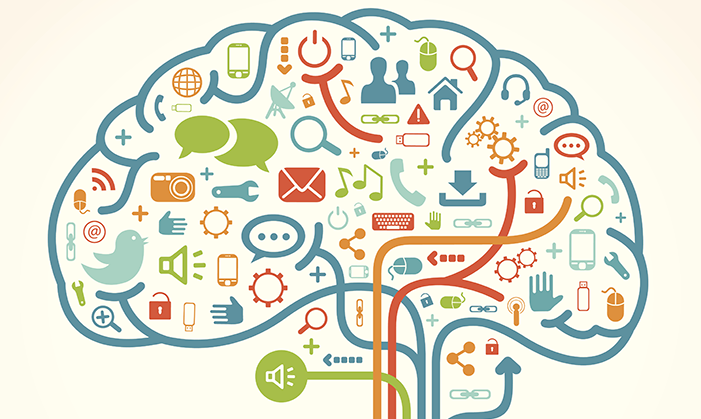 How to get good data
Having the best possible data is an essential condition to good reasoning, planning and actions, getting the best data in the real world is a tricky business and not always possible. What we can always do is to be aware of what we know about the data we have.
Description of the problem