Tag: relationship building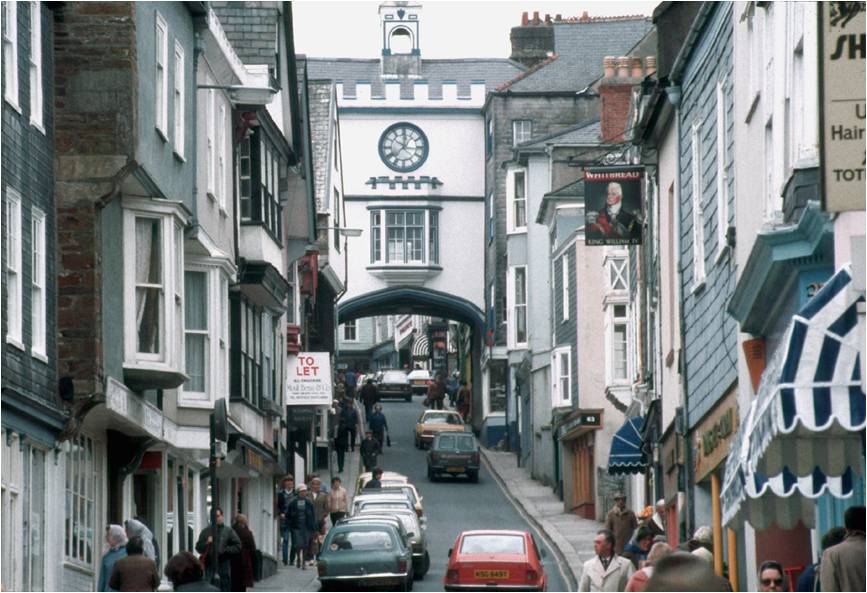 Caring Town is a local network of public, voluntary and private organisations and groups that care for the community. With the network the foundations for a fundamental shift in how we look after each other and ourselves have been laid. The network has come together to try to make sure that all have the health and social care we need, across all stages of our lives.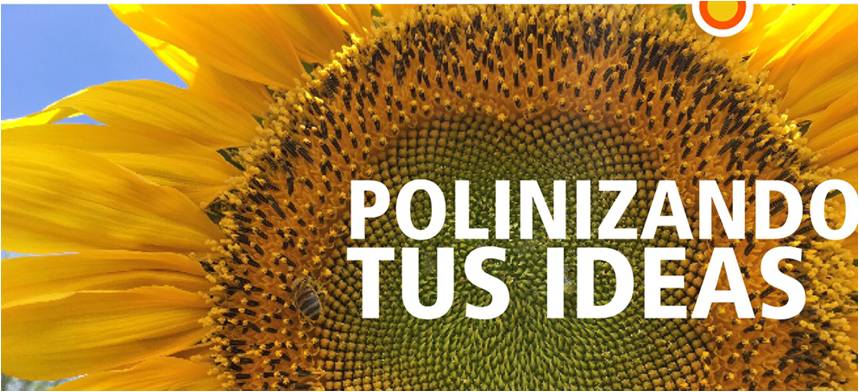 The Lab of ideas allows to transition groups to gather innovative ideas, representative of the community. At the same time the key actors of the community are involved, both from the public and private sphere. New ideas within the community refresh the creative environment of the group and/or initiative.