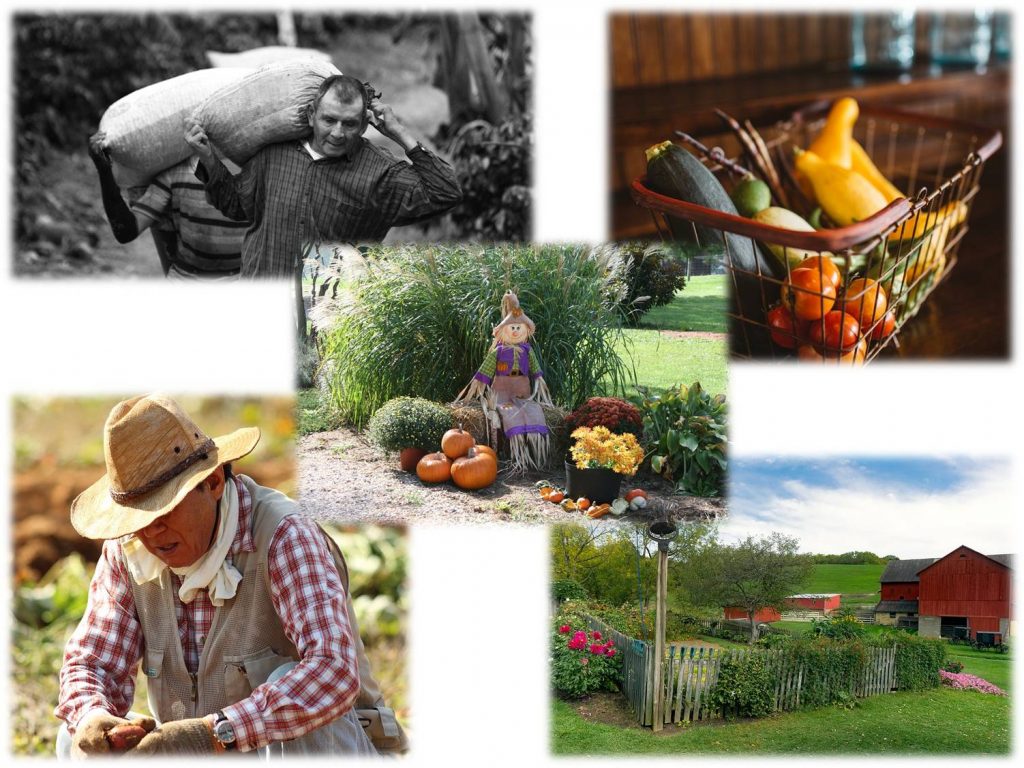 Community supported agriculture
Description of the problem
Analysis
Community-supported agriculture, commonly referred to as a CSA model, is a system that connects the producer and consumers within the food system more closely by allowing the consumer to subscribe to the harvest of a certain farm or group of farms. It is an alternative socioeconomic model of agriculture and food distribution that allows the producer and consumer to share the risks of farming. The model is a subcategory of civic agriculture that has an over arching goal of strengthening a sense of community through local markets. In return for subscribing to a harvest, subscribers receive either a weekly or bi-weekly box of produce or other farm goods. This includes in-season fruits and vegetables and can expand to dried goods, eggs, milk, meat, etc.
Risks and precautions
Advantages
Case study
The term CSA is mostly used in the U.S. and Canada, but a variety of similar production and economic sub-systems are in use worldwide.
Tips for adaptation
Useful links
wikipedia entry